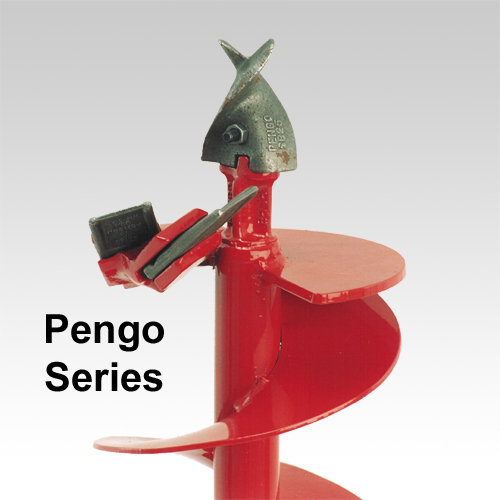 Auger not included in rental price (scroll up for auger rates).
Posthole Auger Bits
Premium ground augers for use in the 1-man and 2-man posthole augers.
Available sizes:
4-inch
6-inch
8-inch
10-inch
12-inch
It is recommended that 12" bit ONLY be used with the 1-man auger.
Rental Rates
*
24 HR: $12.00
7 DAY: $36.00
28 DAY: $72.00
* A fuel surcharge will be applied to any gas or diesel-powered rentals that are not returned full of the appropriate fuel or fuel/oil mix. Please call 250-758-2401 for the current fuel surcharge rate.
Reserve Your Rental

Call (250) 758-2401 to reserve a rental or ask any questions.

Reserve your rental for today or any time in the future!

Stop by! Here's our full contact info and a map to our store.
Demand may be high for specific rentals during certain times of the year – we suggest calling in advance to make sure we have what you need, when you need it.