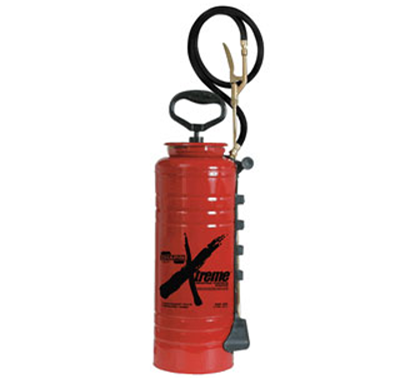 We also stock a variety of surface retardants in our concrete supplies department.
Pump-action sprayer for construction materials with a 5-foot long lead and 3.5g (13.2l) capacity. "Extreme" version can be used with harsh chemicals.
Designed with chemical resistant seals and hose for the most EXTREME applications, including high concentrations of…
– acetone – naphtha – xylene – toluene
Used for SEALING, CURING, FORM OILS, etc.