Well Watered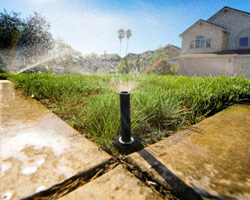 We have 100% confidence in Toro and Rainbird irrigation products, and that's what we offer. These two products are recognized by industry professionals as the best-quality underground sprinklers available today.
First-hand experience.
Daryl, the owner of Sharecost, can personally vouch for the quality of these irrigation products: he installed his own Rainbird underground sprinkler system over 20 years ago. His landscape remains green, and he has yet to replace a single component on the system.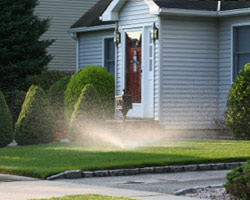 Value-added.
We rarely see Rainbird or Toro products come back through our doors broken. We can't say the same for the countless customers we see each summer bringing in the broken pieces of "one of those other brands". You need something better.
When you add a Toro or Rainbird irrigation system to your landscape, you are adding true value to your home.
Looking for Micro-Irrigation?
You're in luck: we stock a large supply of micro irrigation supplies. We have everything you need to repair your existing micro system or build a new one from scratch.
Top-Quality Brands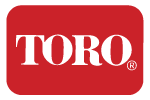 Products We Stock
Rotors
Pop-Ups
Valves
Valve Boxes
Backflow Valves
Controllers
Irrigation Wire
PVC Piping
PVC Fittings
Spray Nozzles
Rotary Nozzles
Micro Irrigation
Micro Tubing
Micro Fittings
Micro Nozzles
Installation Tools
... and more!
Get Started
Ask our staff how we can help you design your new irrigation system today – phone (250) 758-2401 or to come visit us at 1716 Northfield Road in Nanaimo, BC for more information.